Pakistan International Maritime Expo & Conference (PIMEC) is an initiative of the Pakistan Navy, being organized under the patronage of the Ministry of Maritime Affairs in order to jump start development in the maritime sector. The 2nd edition of PIMEC will be a 03 Days event in February 2025 encompassing Maritime Expo & International Conference on Blue Economy and Maritime Potential. The event will provide opportunities to maritime industry both in public and private sectors to display products and develop business relationships. The event will also highlight Pakistan's Maritime potential and provide the desired fillip for economic growth at national level.
Check the full list of the 2023 event exhibitors.
Comprehensive safety standards at PIMEC
International Maritime Conference

Contact our sales team to book your space

Visit to expand your network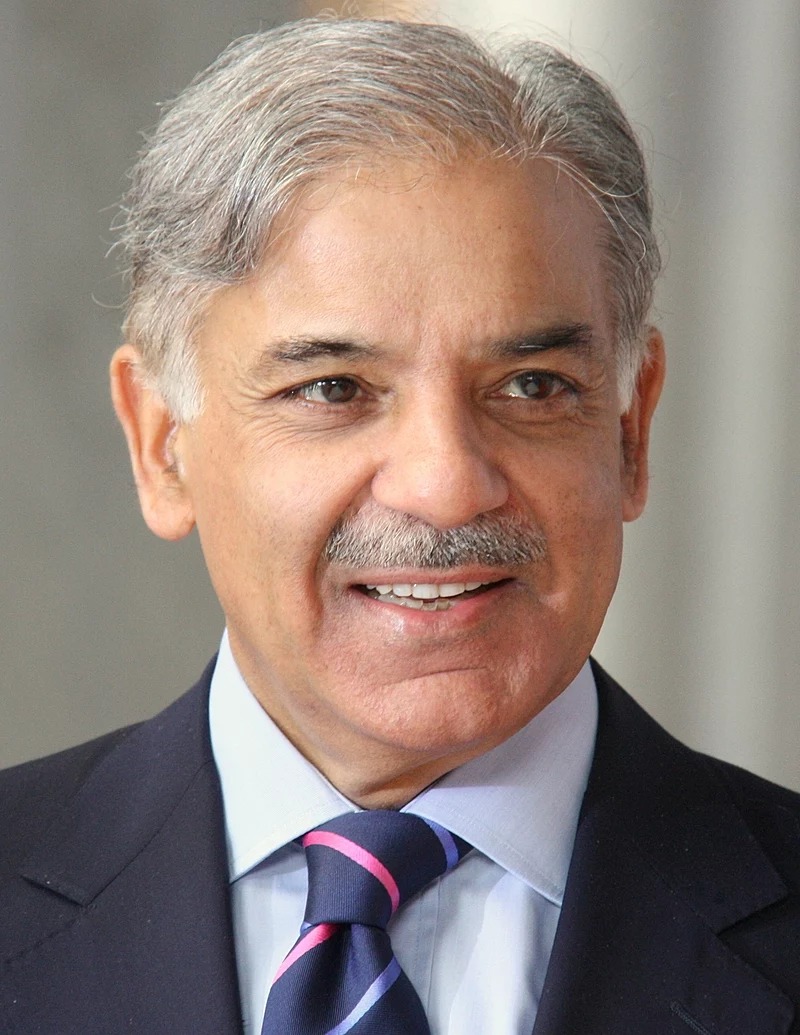 Prime Minister of Pakistan
Mr.Muhammad Shehbaz Sharif
I am happy to learn that the Ministry of Maritime Affairs is going to arrange the premiere edition of Pakistan International Maritime Expo & Conference (PIMEC) 2023 in collaboration with Pakistan Navy. It was in June 2012 that the idea of marine economy was conceived at the UN Conference on Sustainable Development held in Rio de Janeiro.
MINISTRY OF MARITIME AFFAIRS
The Blue Economy is regarded as the sustainable use of ocean or 'blue' resources for socio-economic and developmental activities, improved livelihoods, and jobs while preserving the health of the marine ecosystem. Pakistan is strategically positioned in the Indian Ocean at the crossroads of major commercial trade routes. Given the geographical and territorial advantage, its potential in the Blue economy is immense which can be accrued with a focused maritime approach, strategic planning, and determined implementation.
Admiral Muhammad Amjad Khan Niazi NI(M) S(Bt)
Pakistan has enormous maritime potential and its economic prosperity is inextricably linked to the development of its maritime sector. However, this realization in our national reckoning has only started dawning in recent years. Pakistan Navy, being a major stakeholder in shaping maritime thought in the country, is alive to this need and is proactively playing its role in creating the requisite maritime awareness for exploitation of the untapped potential of our Blue Economy.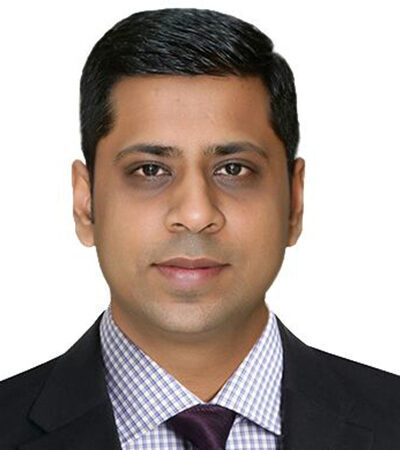 BADAR EXPO SOLUTIONS (PVT) LTD.
It is a proud moment for Badar Expo solutions to be collaborating with the Ministry of Maritime Affairs and Pakistan Navy, in bringing about an exhibition to highlight the potential of Maritime sector in Pakistan with regard to the Blue Economy, PIMEC 2023, is scheduled from 10-12 February 2023 at Karachi Expo Centre. This Three-day event will encompass a conference, business networking sessions, and an Exhibition which will attract a large number of national and international exhibitors, foreign delegates and trade delegations from across the globe.
4500 sqm
Indoor Exhibition Area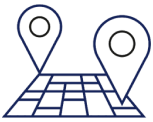 2466 sqm
Outdoor Exhibition Area
65 +
Participating Countries